Call us now on +44(0)20 3556 3672
LEAD Chartered Certified Accountants has the experience to help you grow!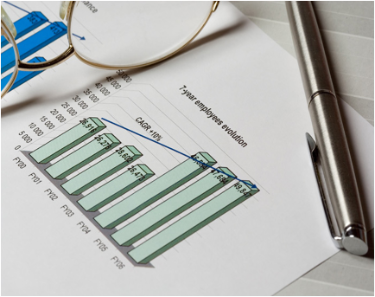 About Us
We specialise in small and medium-sized businesses and offer an extensive range of accountancy, taxation and related financial services.
Our experienced, highly qualified, and discreet consultants help us deliver high quality financial and business services.
We have always placed particular emphasis on long-term personal relationships. Therefore our clients rely on our technical skills and extensive experience to deliver practical solutions to their business challenges.
Services
We have years of experience to help you get the job done. When you want to get your finances, your taxes, your home or your business organized, we are here to assist you.
Free Initial Meeting & Quotation
Our pricing policy is based on always offer competitive and flexible rates to help small businesses to obtain affordable financial solusions.
Our Commitment
You can trust that your business and personal matters will be handled with professionalism, integrity, and the utmost discretion. The end result will be accurate, on time, and get you great results.
Registered in England & Wales as Lead Accountancy Ltd

Office 206 Atlas Business Centre, Oxgate Lane, London, NW2 7HJ
Email: info@leadaccountancy.co.uk

Tel: +44(0)20 3556 3672
This website and its contents is copyrtight of LEAD Chartered Certified Accountants
© 2014. All rights reserved.